Welcome to Cedar View Medical Supply
For more than 20 years, Cedar View Medical Supply has been a leading provider of DME products and services. Cedar View is contracted with most major commercial insurance companies and federal plans. Our extensive list of in-network insurance contracts allows us to bill most insurance companies and provide our customers with the best possible coverage and benefits.
We are known for offering the highest quality DME products on the market. We work with the top manufacturers in the industry to provide our customers with the newest treatment options available.
Our goal is to provide quality medical products and services that help patients achieve positive outcomes and improve their quality of life. We accomplish this goal by offering superior patient care, wide-ranging expertise, and outstanding service and support.
---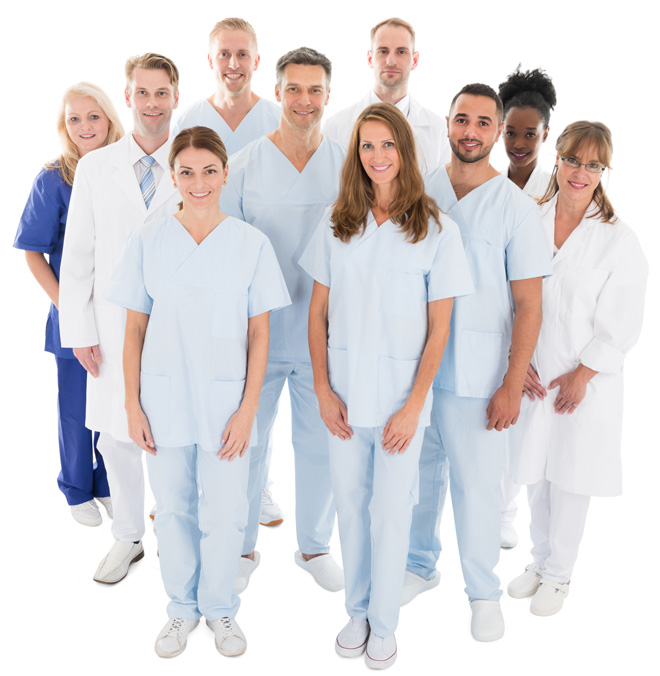 Explore Our Other Sites
If you are looking for breast pumps, baby formula, CPAP products, or continuous glucose monitors, we've got you covered. Please visit our sites below.